Preferred Cartage
Your Trucking & Freight Partner Specializing in Flexible Transportation Solutions
Serving the Midwest and Rocky Mountain Region | Based in Greeley, CO
Preferred Cartage
Your Asset-based Trucking & Freight Partner Specializing in Trailer Spotting and Flexible Transportation Solutions
Serving the Midwest and Rocky Mountain Region | Based in Greeley, CO
Freight & Transportation Services Tailored to Your Needs
Established in 1992, Preferred Cartage derived from a traditional shipping company with more than 30 years of experience. We are committed to excellence in customer service in providing transportation and distributing products of all types.
We proudly continue to supply our customers with a unique array of services.
We understand the importance of efficiency, versatility, and merit. Specialized in tailoring complete service solutions, we transport products and equipment of all types throughout the Midwest and Rocky Mountain Region, 24 hours a day, 7 days a week.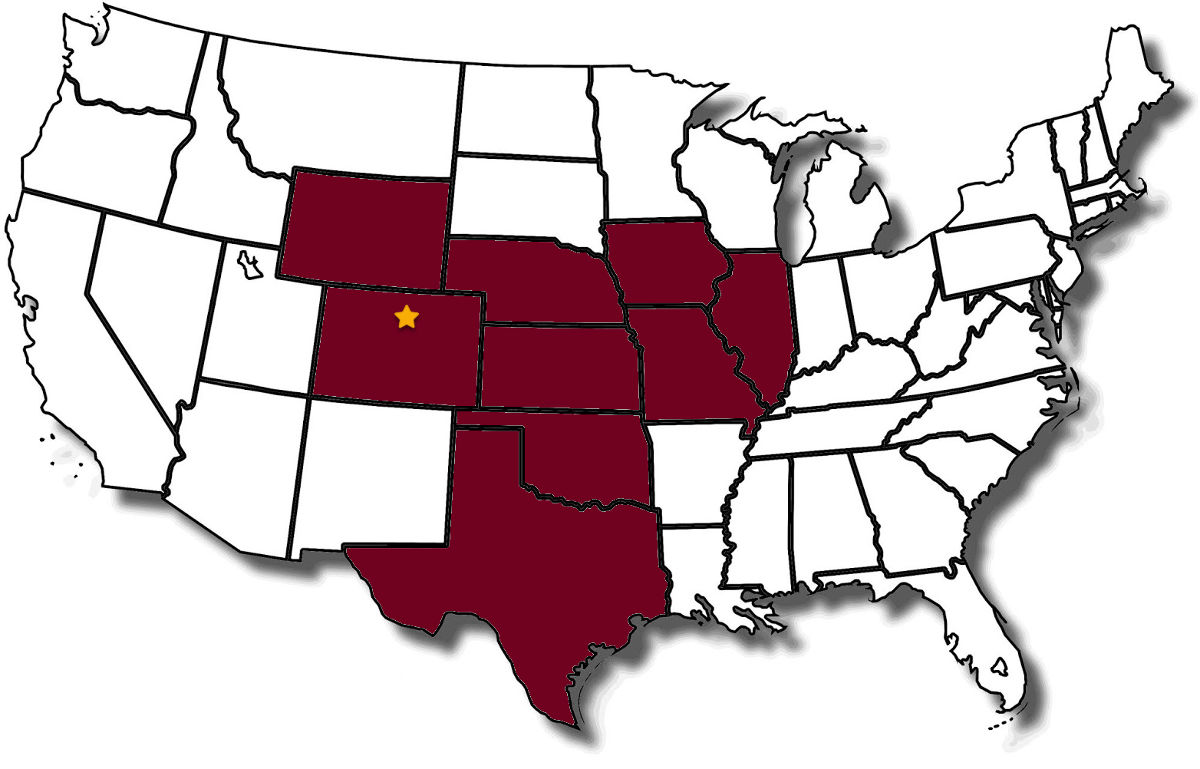 "Would definitely recommend and I will be back when I'm in the area!"
Let's Talk About Your Transportation or Spotting Service Needs
Our Experts are ready to discuss your needs. Give us a call or send a message to get started!